In 2003, the Senate designated October as National Work and Family month in the United States. Since then, it has been reaffirmed by both houses of Congress and recognized throughout the government.
This month, we recognize all the great work that has been done to create more flexible work environments and applaud employers that have taken steps to improve work-life balance within their companies. We also recognize all the work that can still be done to promote work-life balance and support workers with families.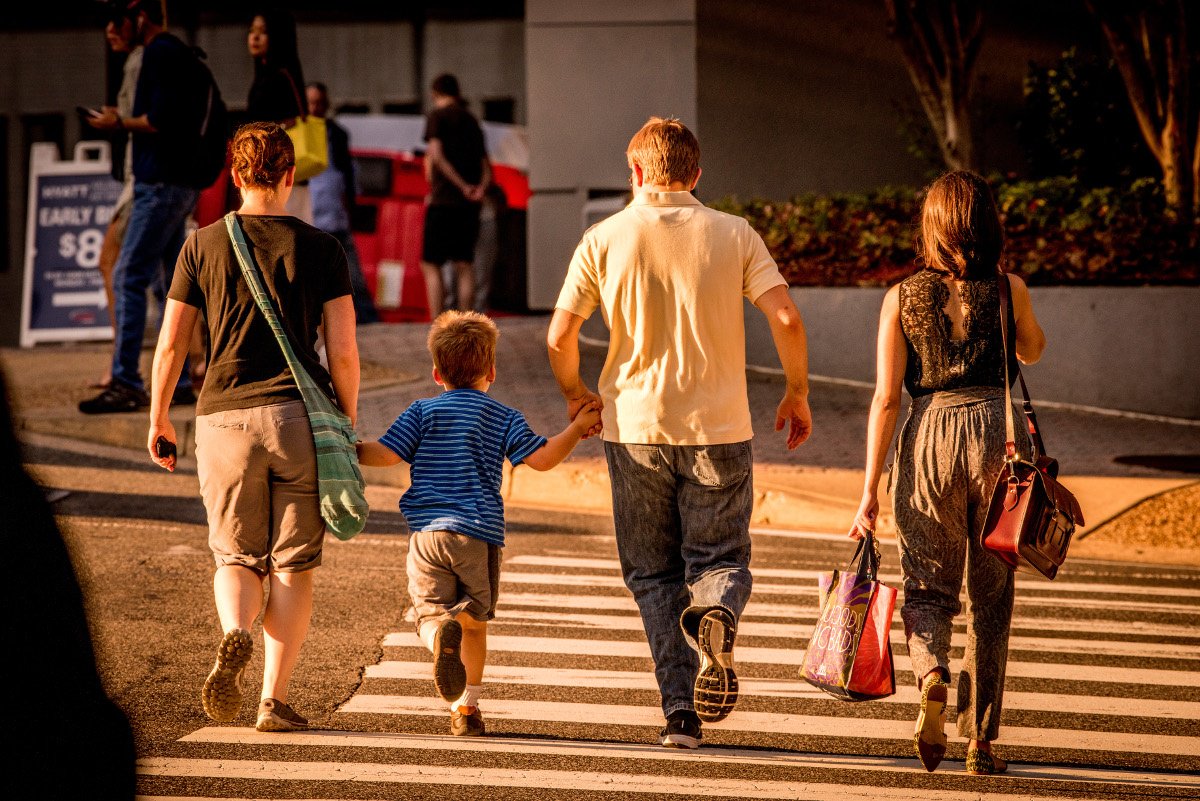 How You Can Celebrate
Take time to consider what policies your workplace could create to encourage a healthier work-life balance for employees with families. You may even want to ask your employees what suggestions they have. Creating a flexible workplace includes a range of potential options. Your employees will appreciate you taking their needs outside the office into consideration.
Your workplace can also take time this month to show you recognize the hard work contributed by those who balance work and family every day. Consider adding the month to your agenda and holding activities focused on different work-life related topics. Even just recognizing October as a time to honor working families will show your employees how much you appreciate them.
By recognizing the daily juggle of work and family many individuals go through in this day and age, you set yourself apart from other employers. This helps keep you ahead of competition while improving retention and satisfaction. Take time to observe National Work and Family Month this October to show gratitude for your employees and improve work-life balance for all.
How ATP Can Help
While looking for ideas to recognize National Work and Family Month, take a look at the ATP Flexible Workplace Guide for inspiration. This guide can introduce you to different flexible workplace policies and helps you assess what flexible policies are best for your workplace. Once you've read the guide, reach out to your ATP representative to begin putting flexible workplace changes into action.
Photo Credit: Sam Kittner/Kittner.com for Arlington Transportation Partners