For some during this pandemic, remote working has been a seamless transition while for others it has been stressful as they multi-task between child responsibilities and zoom meetings which leads to feeling disconnected from the office.
Employee engagement and health are top priorities for employers during such times. Employers need to think outside the box and pay more attention to the new physical work environment and create a work culture to promote employee well-being and satisfaction.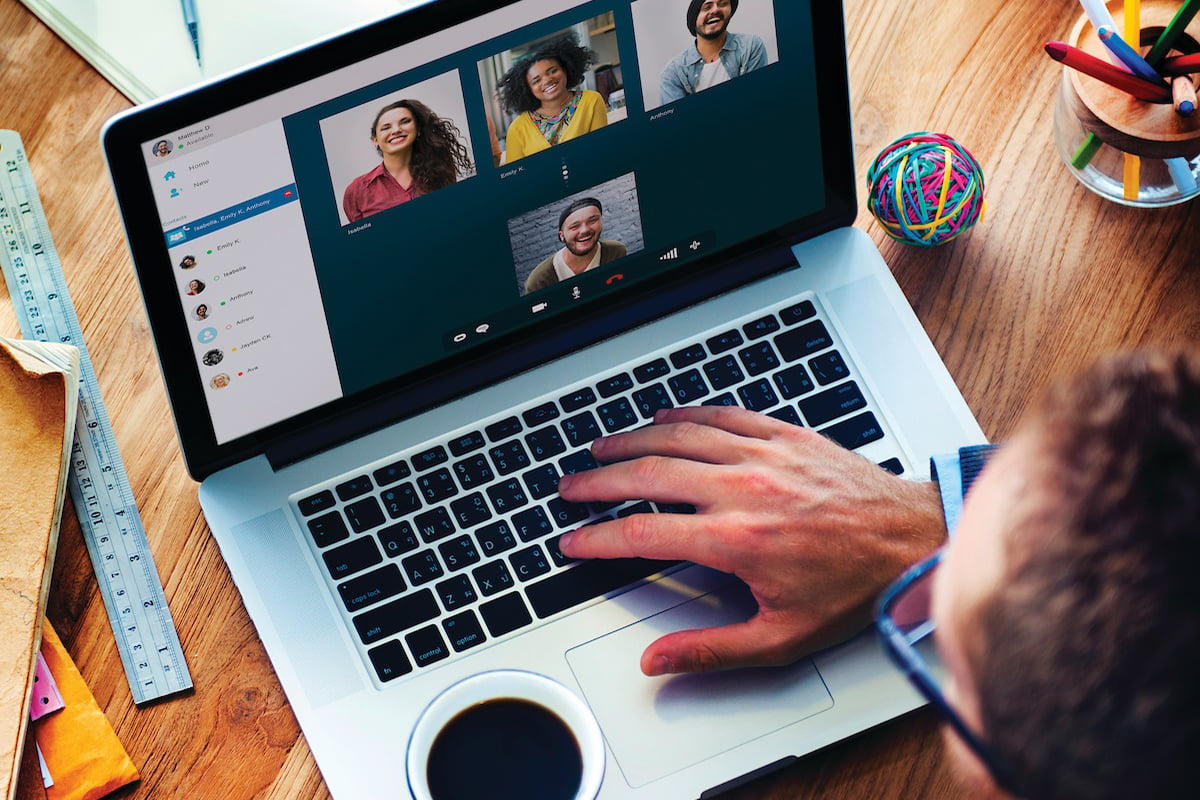 Encourage Active Breaks
We all know the benefits of a short 20-30-minute physical exercise. Think outside the box: exercise does not always have to be a gym routine or bootcamp. A short walk around the neighborhood or a short bike ride to run an errand during lunch is a great way to get your daily dose of exercise. Encourage your employees to take an active break during the workday or host an active team challenge.
The Capital Bikeshare corporate program is a great way to promote a healthy and convenient way to get around for work or leisure. Make it a part of your organization's health and wellness plan and you will notice an increase in employee satisfaction and productivity.
Offer Flexible Work Schedule
Flexible work schedules also commonly referred as staggered work schedules allow employees to start their workday earlier or later while working the same number of hours each day. Having flexibility lowers stress for employees who are multi-tasking childcare and other responsibilities. It can also help improve employee productivity and engagement. Arlington Transportation Partners can provide you with customized resources to implement a flexible workplace policy to best suit your organization needs.
Host a Virtual Event
Events are a great way to encourage employee engagement and learn something new. Invite ATP to your company's virtual staff meeting as a guest speaker or host a custom virtual event with us. Our custom events cover various topics such as local transportation options, safety protocols implemented by transit providers, and telework training for managers and employees.
Enhance Employee Engagement
An engaged employee is more productive and motivated. Keep the communications transparent and display empathy and understanding to empower employees. ATP can help with implementing additional employee engagement programs that would benefit your organization and employees.