You want to provide more transportation options to your employees, but you don't know what benefits work and which ones don't: offer a Capital Bikeshare corporate membership? Install vanpool parking? Or maybe provide a financial incentive to employees who choose transit? Take all the guesswork out by asking Arlington Transportation Partners (ATP) to conduct a complimentary commuter transportation survey at your organization.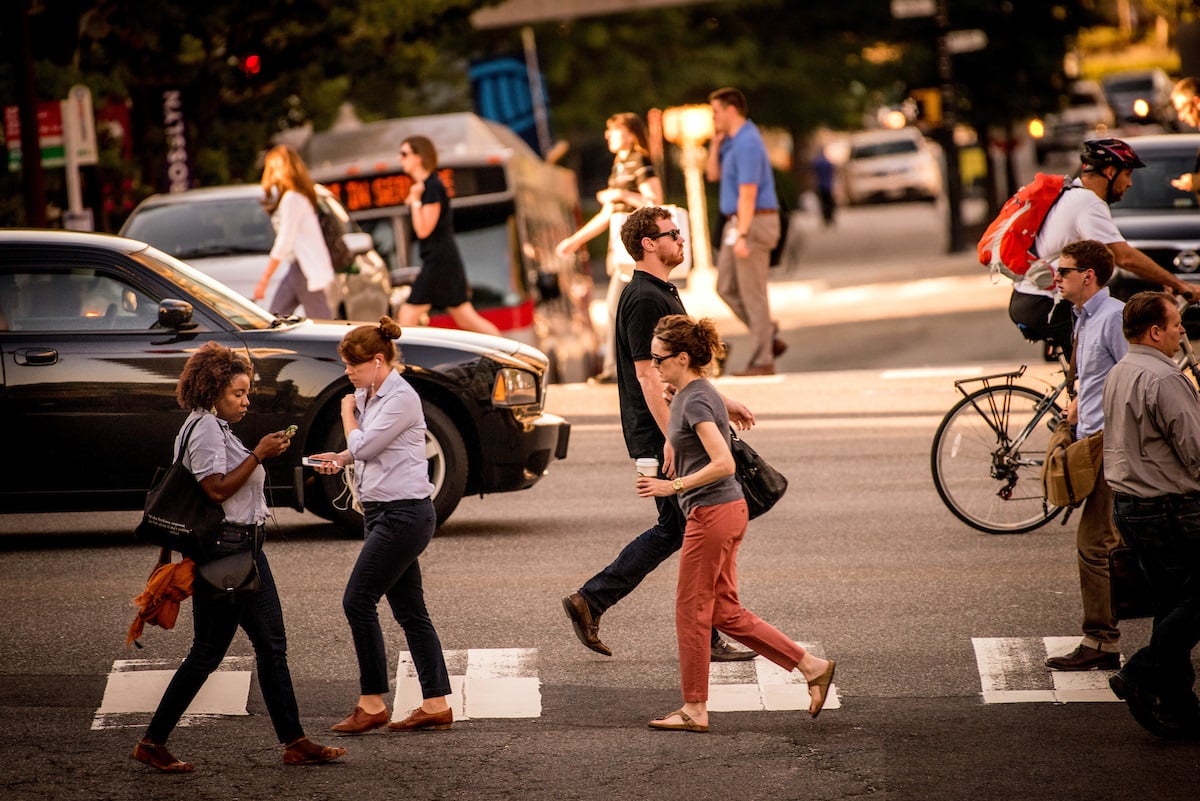 Conduct a Survey
Transportation surveys provide human resource managers and executives with commute habits and preferences of employees and tenants. Using this data, your company's human resources department can determine what benefits to implement, while facilities managers can plan dedicated rideshare parking. Your employees will thank you when you take the time to create programs they will actually use.
Large or small, we survey them all
ATP has surveyed companies and organizations of all different sizes and sectors. Your ATP rep will design questions according to industry standards, while tailoring them for your specific circumstances. It's all part of ATP's personalized service—and did we mention that it's free?
Choose online or in person
Transportation surveys are created online and shared with employees through a link. However, ATP can also host an event to encourage employees to complete the survey in person. Often, a combination of the two is the best route. Your employees may share personal information in person that they wouldn't think to log in the survey, giving you a fuller picture of your employees' lives.
Earn Champions Credit
One of the best results of conducting a survey is that if your company or organization is a Champion, you earn Gold Level credit for doing a survey and using the results to improve transportation benefits and amenities. The results can pinpoint gaps in your plans to reduce drive-alone rates to your location, and guide conversations with your ATP rep about next steps.
Develop Empathy with Employees
Some of your colleague's commuting habits might surprise you. Being aware of people's commute habits allows you to develop plans and create spaces to help them travel to work comfortably, safely, and to improve work productivity. Just one more reason why a transportation survey is the best place to start!
Photo Credit: Sam Kittner/Kittner.com for Arlington Transportation Partners