As employees continue to return to the office on a hybrid or full time schedule, employers may need to update their commuter benefits program to accommodate to the changing needs of employees. Whether you are restarting your SmartBenefits program, need a refresher on how to manage your SmartBenefits account, or curious to know about new features added to SmartBenefits, look no further.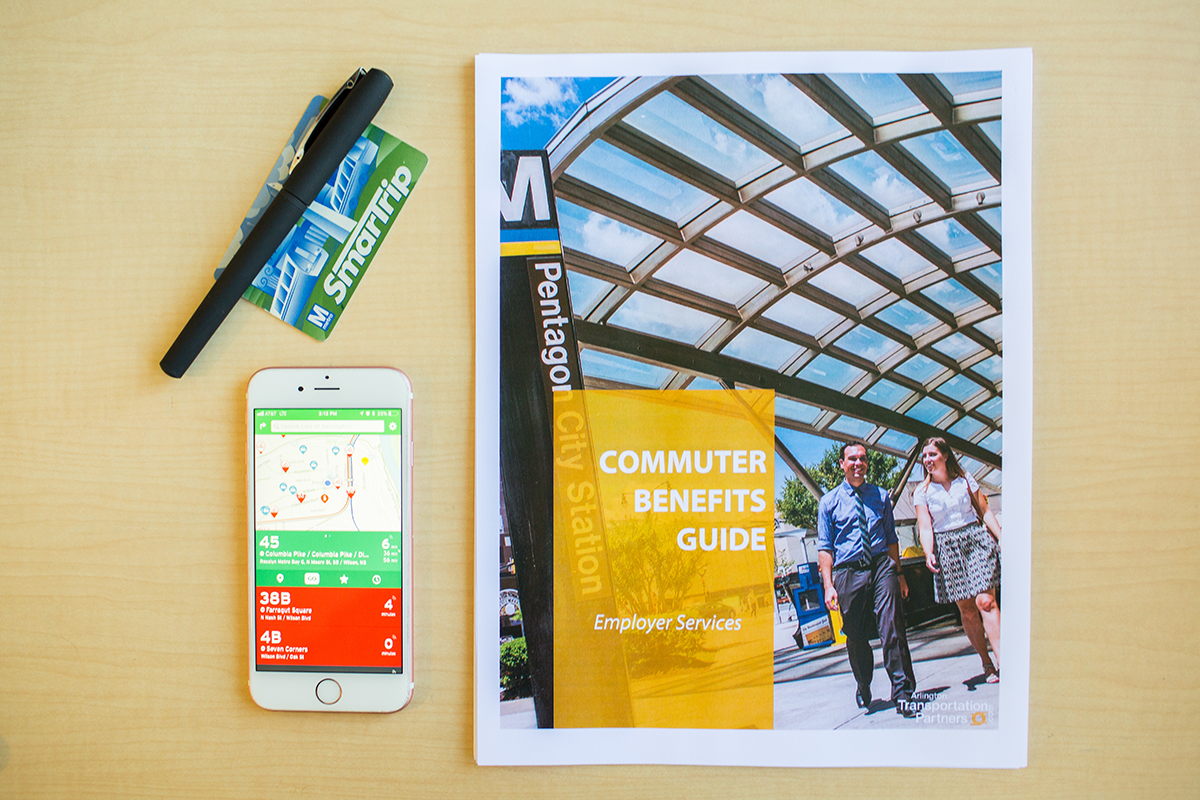 Join Arlington Transportation Partners on our upcoming webinar: Restart Your Commuter Benefits I A Conversation with WMATA where our guest speaker Al Watson, Senior Business Account Representative will provide insights on updates within the SmartBenefits platform and safety measures incorporated by WMATA.
We'll also be sharing information about the upcoming Yellow and Blue Line shutdown and share the resources available for your employees to navigate the disruption.
When and Why
When
Tuesday | August 9, 2022 | 11:00 a.m. – 12:00 p.m.
.Why attend?
The workplace environment and dynamics have changed drastically since March 2020. This webinar will cover topics and issues employers face on a daily basis:
Register for the Webinar
Today's employees are looking for more flexibility in their jobs and an easy commute is a top concern. Offering a robust commuter benefit has a positive impact on employee retention and recruitment especially as employees return more frequently to the office.
Don't miss out on this ooportunity to learn how ATP can provide you with customized complimentary assistance to implement and enhance commuter benefits, improve productivity, and stay competitive in today's dynamic work environment.
Photo Credit: Reema Desai/ReemaDesai.com for Arlington Transportation Partners