The next few months are seeing a lot of changes for transit in Arlington and around the DC area. These additions will provide both commuters and travelers alike with increased options for traveling to and from Arlington. At Arlington Transportation Partners (ATP) are here to help guide you through utilizing all the new possibilities whether you're going to the office or just looking to take advantage of the local transit system.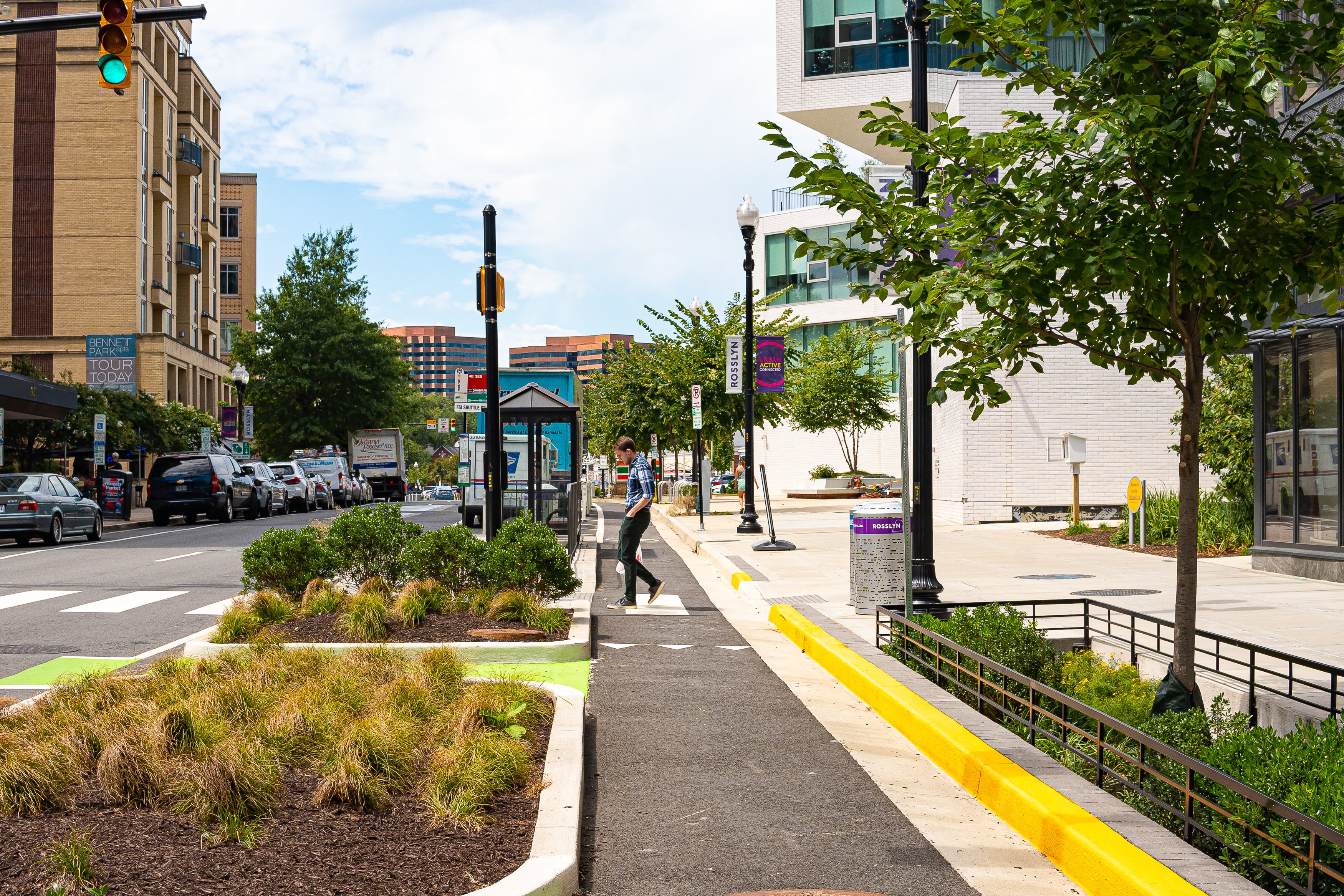 Expanded Lines and Fare Free Rides
You read that correctly, you can start looking forward to expanded commuting options and, in the meantime, take advantage of great deals to travel around the DC Metro Area.
OmniRide expanding service
OmniRide will be seeking approval in June from the Northern Virginia Transportation Commission (NVTC) to continue with service enhancements of popular commuter routes. Among these include the commuter express route that takes passengers from Dale City to the Pentagon, Rosslyn and Ballston and includes the Horner Road, Telegraph Road, and Dale City commuter lots. This expansion, once granted, would allow OmniRide to continue the two morning and two evening routes currently running for the next two years. You can read more about these changes in the Potomac Local
MARC moving full steam ahead on Virginia service
In April MARC reached an agreement with Virginia Railway Express (VRE) to expand its service into Virginia. This change will expand MARC's southern service and take commuters and passengers directly into Alexandria. This will allow for a seamless commute from Maryland into Northern Virginia.
Currently plans are in place to bring on a contractor that will work to double train capacity by building a second rail bridge by 2030. However, in the short term VRE and MARC are collaborating to explore the possibility of creating smooth transfers for passengers by aligning their schedules and honoring the other's fare tickets.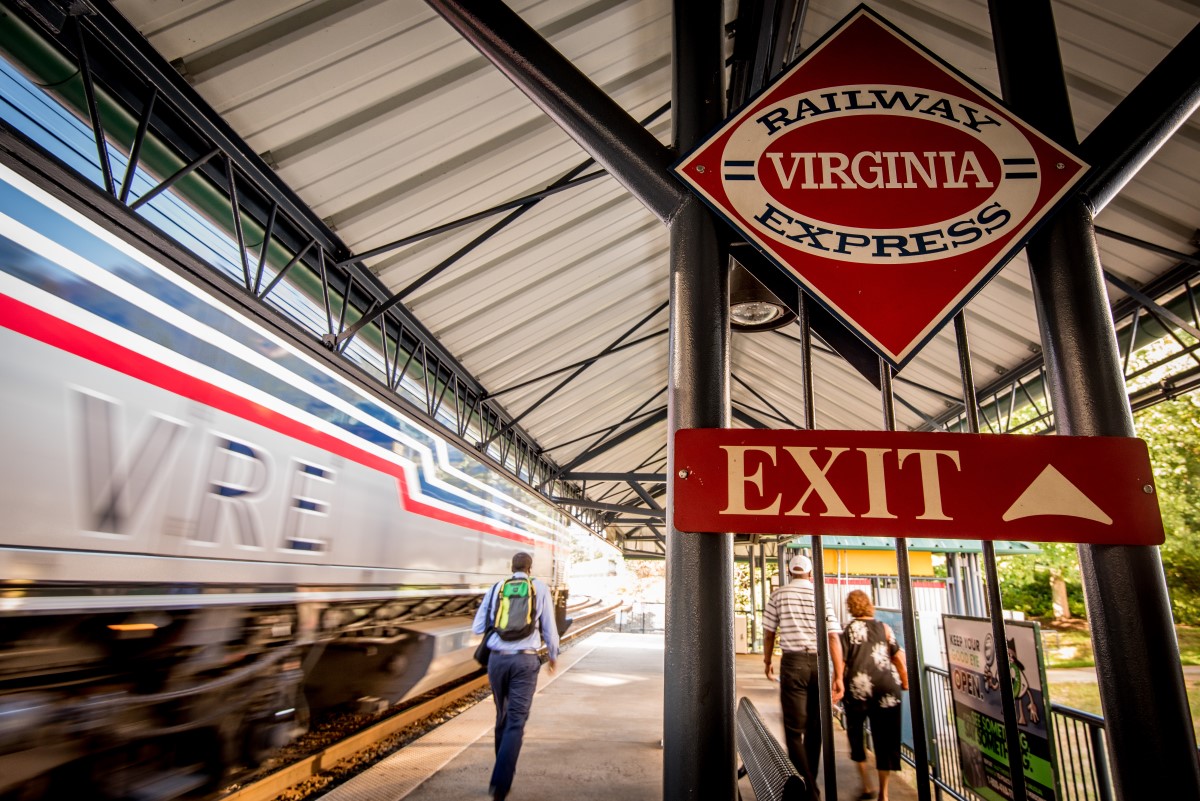 Virginia Railway Express bringing back fare-free Fridays
Beginning on June 2 VRE will begin offering fare-free trips every Friday until September 1. Tickets will not be required on these trips and trains will be servicing passengers on the Fredericksburg and Manassas lines. This promotion will help to boost VRE's summer ridership while allowing commuters and tourists alike to enjoy easy and no-cost travel. With 32 trains running every weekday and stops in DC, National Landing, and Old Town Alexandria, VRE is creating a great opportunity for summer exploration.
Metro announces updates for fares and schedules
Metro is making some changes beginning this month to improve service for all types of riders. The first of these will be a 50% discount off bus and rail trips for SNAP recipients on June 20. 5 days after that (June 25) 68 routes will expand service 7 days a week from 7 am to 9 pm every day of the week and MetroAccess maximum fares will be capped at $4.00. On June 26, commuters will see more frequent service on the orange, silver, and blue lines while saying goodbye to weekday peak fares on Metrorail. Sounds like a great summer to get on transit!
Use Commuter Benefits to Take Advantage
By utilizing ATP's services, you can take full advantage of these expanded comuting options by bringing commuter benefits into your workplace. Use our commuter benefits guide and don't forget to reach out to your ATP representative.
Photo Credit: Albert Ting/theclickting.com for Arlington Transportation Partners