2016 was an interesting year. It certainly had it's ups, but notably it had it's downs.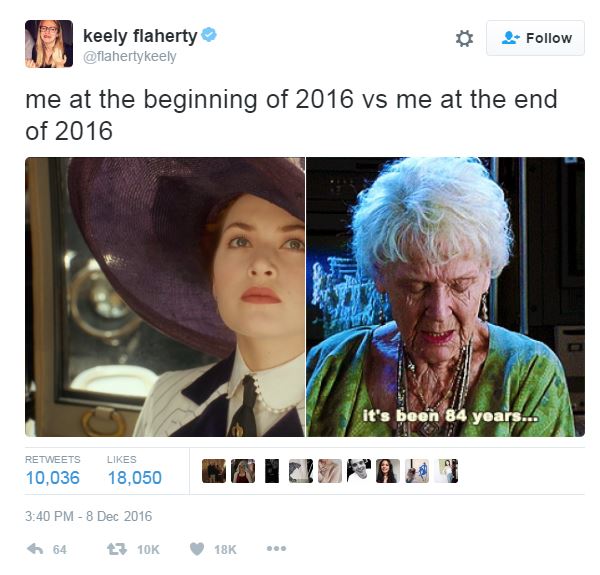 Even with all the positive transportation updates and upgrades, there was one inevitable dark cloud for the region. SafeTrack—which gave us all the feels throughout the year.
But you know what, we survived 2016 (and SafeTrack), and came out on top in a lot of ways. We even learned some tips, tricks, and hacks to help us all get around the region more efficiently.
Top 5 Blogs from 2016
5. Use SmarTrip Select Pass for Unlimited Trips
SelectPass is a monthly pass for those who use the system on a regular basis and want to save some money. They estimate how much your typical commute trip would cost and multiply it to equal roughly the amount of times you'll use the system to commute each month. Read more
4. Amazing Commute Race: The Sequel
The second annual Amazing Commute Race had a few surprise mode wins and some fun fails, but that's the joy of the commute. If anything, we all learned a little more about our options. Read more
3. Arlington's Walkable Family Friendly Activities
Arlington has plenty of fun places to enjoy with family and kids of all age groups. The best part is that most of them are accessible via transit or bike. Arlington is also a Gold Level Walk Friendly Community with many walking adventures. Read more
2. 12 Hacks to Bikeshare Like a Pro
The system itself is relatively self-explanatory but that doesn't mean there aren't a few hidden tricks that Capital Bikeshare pros eventually learn. We've tried to line them out so you can show off to your friends how awesome and knowledgeable you are after learning these hacks. Read more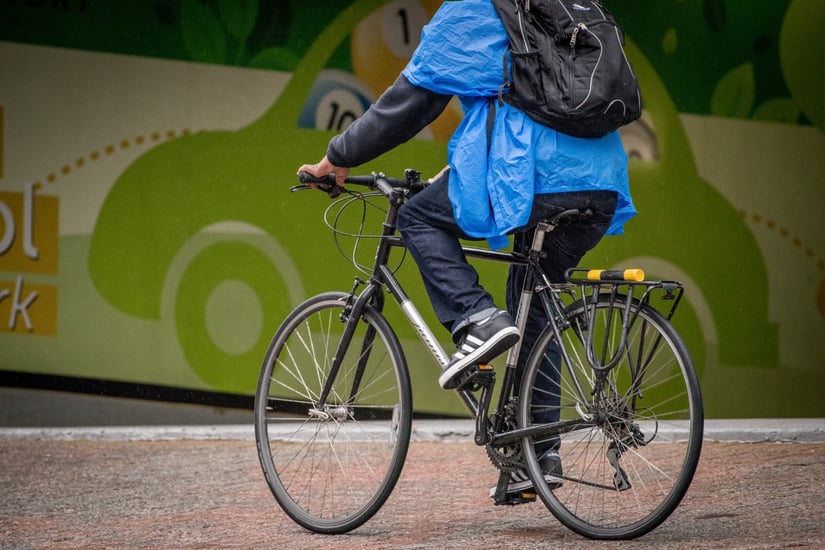 1. 7 Biggest Blunder Bike Commuters Make
As with most things that you try out for the first time, biking to work the first few times can be an intimidating experience. However, a little prep and forethought can go a long way in making someone feel more comfortable in the saddle. Read more
Read More, More Often
Sign up for ATP's monthly newsletters, jam-packed with transportation updates and tips for Arlington County businesses.

Photo Credit: Sam Kittner/Kittner.com