The long-awaited Silver Line extension is finally here. On November 15, 2022, WMATA will unveil six new stations in Loudin County, Virginia serving more than 420,000 peopl who live within a five mile radius of all six stations. Furthermore, the new extension will finally connect the Washington Dulles International Airport to the grid and give visitors and frequent travelers a convenient and affordable way to reach the airport.
The new extension will connect riders to Reston, Tysons, and Rosslyn before entering downtown DC and continuing to the Largo Station in Maryland.
Trains on the Silver Line will run every 10 minutes during rush hour and every 12 minutes during midday, evenings and weekends and every 15 minutes during late-night hours. With this extension, holiday travelers now have access to two Metrorail friendly airports in the DMV, Washington Reagan National and Dulles International Airport.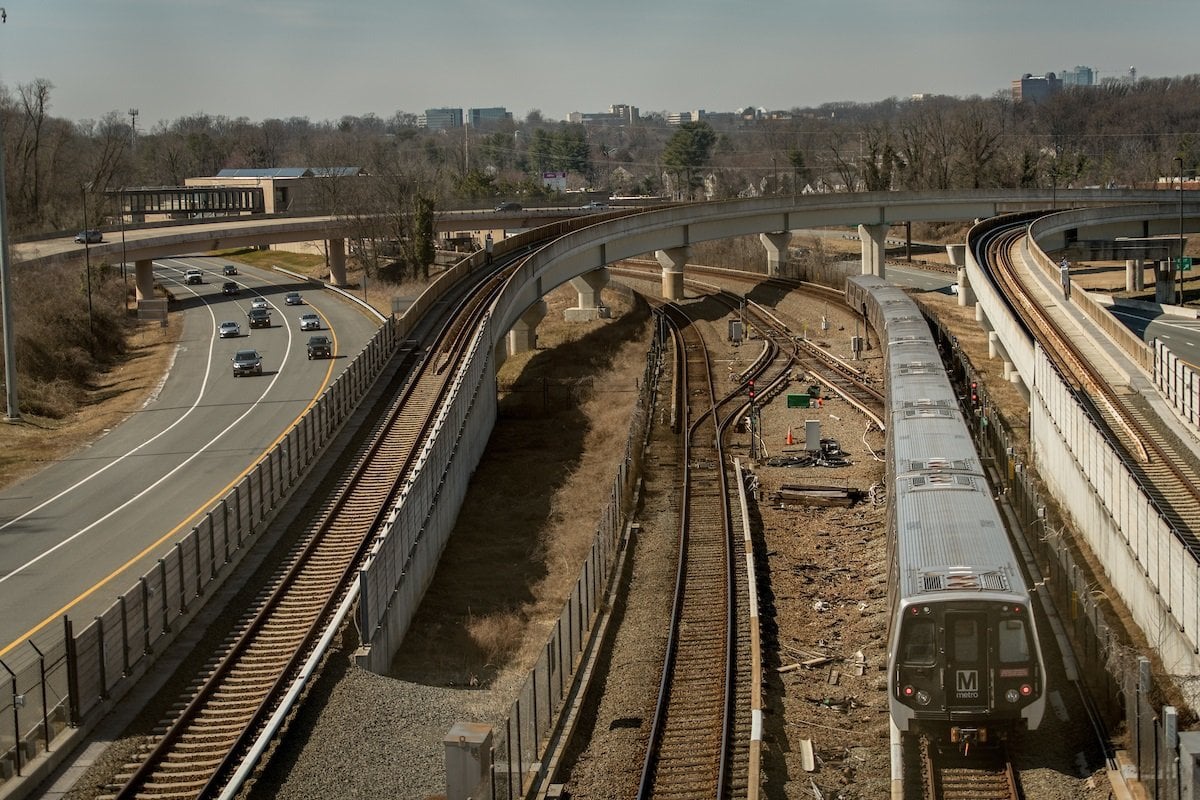 New Station Openings
On Tuesday, November 15, Metro customers will have access to six new Metrorail stations:
Reston Town Center
Herndon
Innovation Center
Washington Dulles International Airport
Loudoun Gateway
Ashburn
Travelers will be able to connect to Dulles Airport through a short walk via an underground tunnel between the baggage claim area and the station.
For more information on the Silver Line extension you can visit the dedicated landing page on WMATA's website.
Plan Ahead with Arlington Transportation Partners
As the region grows and becomes more and more interconnected, Arlington Transportation Partners is here to help you navigate these new changes.
Whether your employees commute on a daily basis to the office in Arlington, work on a hybrid schedule and commute a certain number of days to the office, or if you're planning holiday festivities, the extension of the Silver Line metrorail offers them a new, affordable, and convenient commuting option.
ATP can assist you with complimentary consultation to redefine your commuter benefits program and provide customized resources, host webinars and in-person events to share information about commute options.
Photo Credit: Sam Kittner/Kittner.com for Arlington Transportation Partners