Public transit in Arlington County is set to have a promising year in 2023. Building on the extension of the Silver Line towards the end of 2022, Arlingtonians will have more commuting options to reach Dulles International Airport and Potomac Yards in Alexandria.
Most notably, the passage of the Inflation Reduction Act will start having a direct impact for commuters who might opt to purchase an electric vehicle, as tax credited and tax rebates will be on offer in 2023.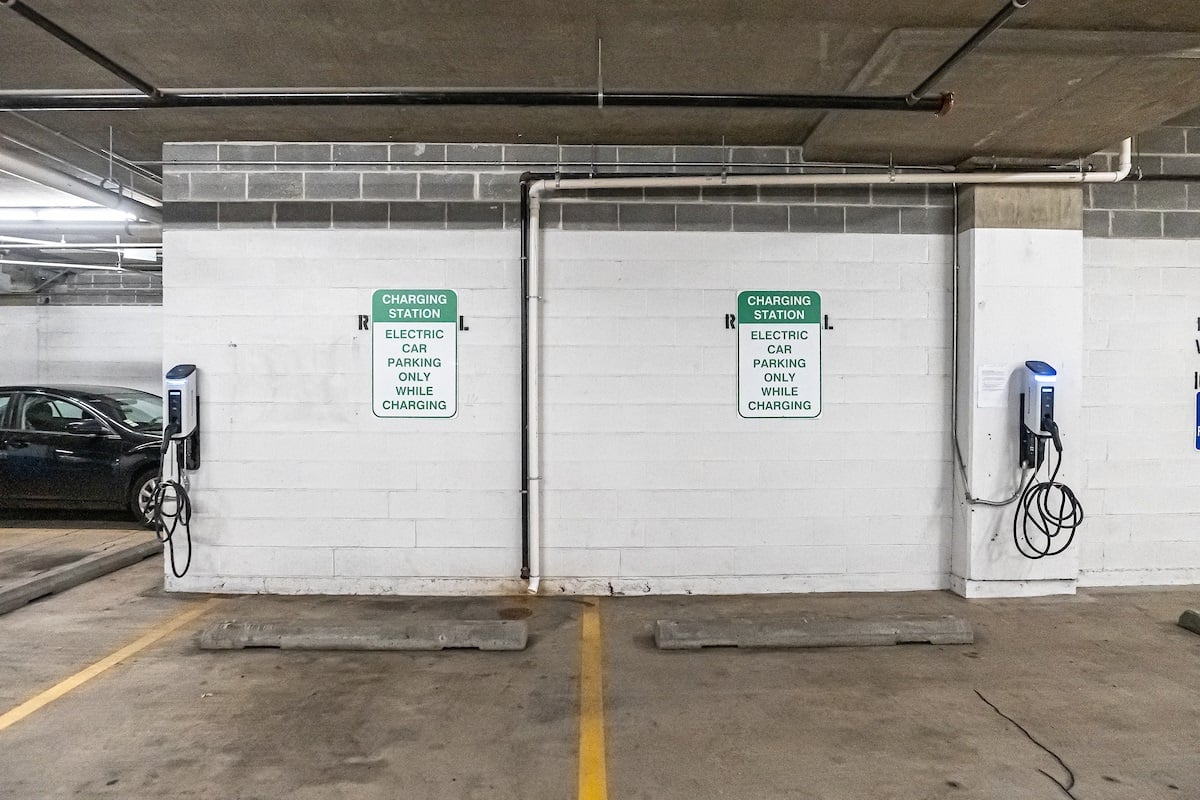 What to Look Out for with WMATA
The long awaited Silver Line extension will serve more than 420,000 people who live within a five mile radius of all six new stations. The new extension enhances the region's connectability, as commuters and travelers now have an added option to reach Dulles International Aiport.
Additionally, Metro will open Potomac Yards stations in 2023. The opening date is scheduled for May. The new station is another great addition to the rapidly expanding National Landing area, and better connects Arlington and Alexandria.
Finally, Metro will seek community input on their multi-year strategic transformation plan. This is a great opportunity for your residents to direcly contribute to Metro's growth and learn more about Metro's initiatives.
Feel the Electricity in the Air
More and more individuals are looking at electric vehicle options as they look to save on gas costs. Properties are also exploring how to "electrify" their buildings to better meet their residents' changing needs.
Thanks to Inflation Reduction Act, residents who are looking to purchase an EV will have access to generous tax credits ($7.5K for new cars, $4k for used) if they meet the income threshold ($150k for single filers, $300K for joint filers). Additionally developers and homeowners will have access to tax credits for electric paneling, wiring, and battery storage installation.
Work with ATP to find out how you can install an electric carsharing service, or EV charging stations at your building.
E-Bikes and e-scooters
E-Bikes and e-scooters continue to flourish in the region. This year, Capital Bikeshare is planning on introducing a new fleet of e-bikes, recognizing the popularity of this mode amongst commuters in the DC Metro Area.
Additionally new e-scooter companies and incentives are available in Arlington County, including a scooter corral program to better organize and manage parking of scooters. ATP can assist your building in setting a corral near your building or in your community.
Work with ATP to Meet Your Goals
These are critical times to be on the forefront for your community and your property. Residents are grappling with many challenges when it comes to commuting, or working from home. Work with ATP to ensure that you meet your reisdents' needs, enhance their living experience, and that you become a leader in your community.
Photo Credit: Albert Ting/theclickting.com for Arlington Transportation Partners