Arlington County signed a Vision Zero pledge, promising to create a strategy to prevent road fatalities for people traveling by bike, on foot, or any other mode of transportation. The County is one of the latest cities to join the Vision Zero Network along with others like New York City, Denver, and Seattle, as well as our neighbors Washington, DC and the City of Alexandria.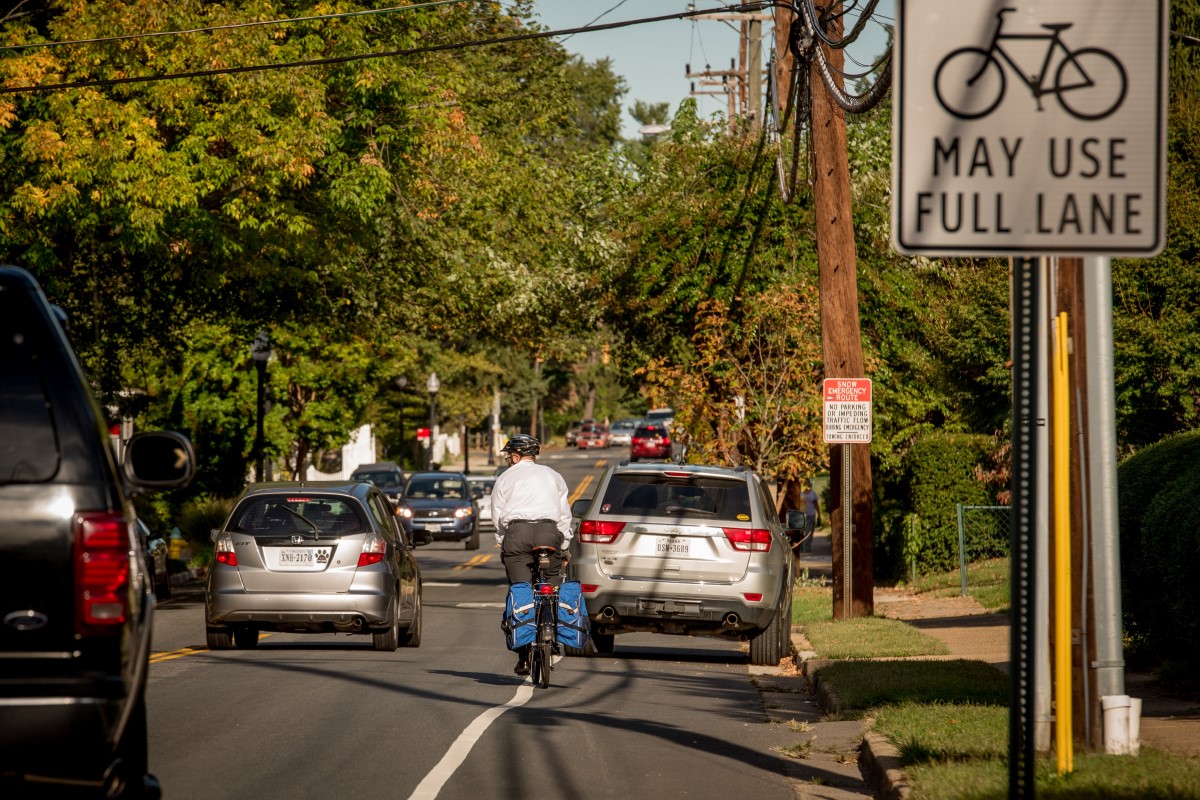 What is Vision Zero
A Vision Zero plan considers the human side of transportation—the idea that it's not just cars and bikes moving around, but actual people trying to travel safely. Strategies include designing infrastructure that is safe for everyone and can make up for human mistakes on the road.
To make these plans work, cities and counties bring together engineers for smart design, legal experts to create fair public policies, and public health professionals to consider all facets of what makes a city livable for people. To be effective, Arlington County will be evaluating data and studying high-incident corridors and intersections to determine the necessary changes to make roads safer.
Travel Safety in Arlington
Arlington County is fortunate to have witnessed very few traffic fatalities and serious injuries in recent years compared to other cities, partly due to the vibrant culture of civic involvement and a strong bicycling community. But more measures can always be taken to proactively prevent tragic endings.
Arlington County will finalize its Vision Zero plan by the end of 2020 and begin implementation by 2021. There are already plans underway to make travel a safer and simpler, such as the redesign in Crystal City, and better bus shelters on Columbia Pike.
Be Part of the Solution
While the County builds its Vision Zero plan, explore what the road looks like from someone else's point of view. Pay attention to how people use streets and sidewalks differently depending on what mode they use. You can learn more about how to share public spaces on our website.
Photo Credit: Sam Kittner/Kittner.com for Arlington Transportation Partners